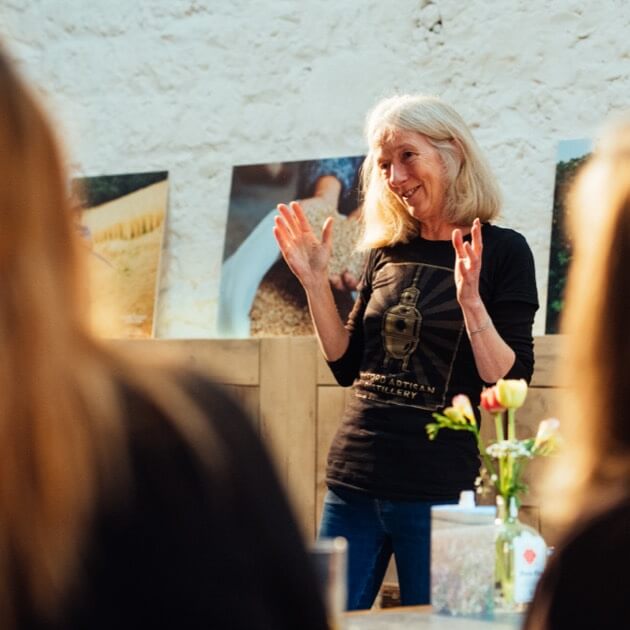 BOOK A TOUR
Visit our distillery and find out why our distillery tour is Trip Advisor's number 1 thing to do in Oxford. Choose either our Whisky Tour, which introduces you to our newest releases, or our Distillery Tour for the gin enthusiast. Find out why our heritage grain and how we farm it is at the very heart of our distilling.
Book Now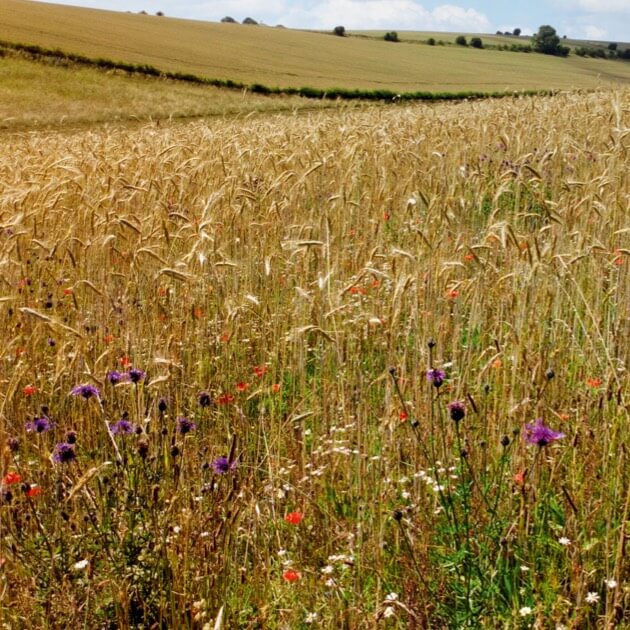 OUR FARMING
Responsible farming will always be the first stage in our distilling; taking our time, regenerating the land (using absolutely no pesticides) and supporting biodiversity with every bottle. After all, if 98% of your gin comes from grain, shouldn't nature farm it?
Learn More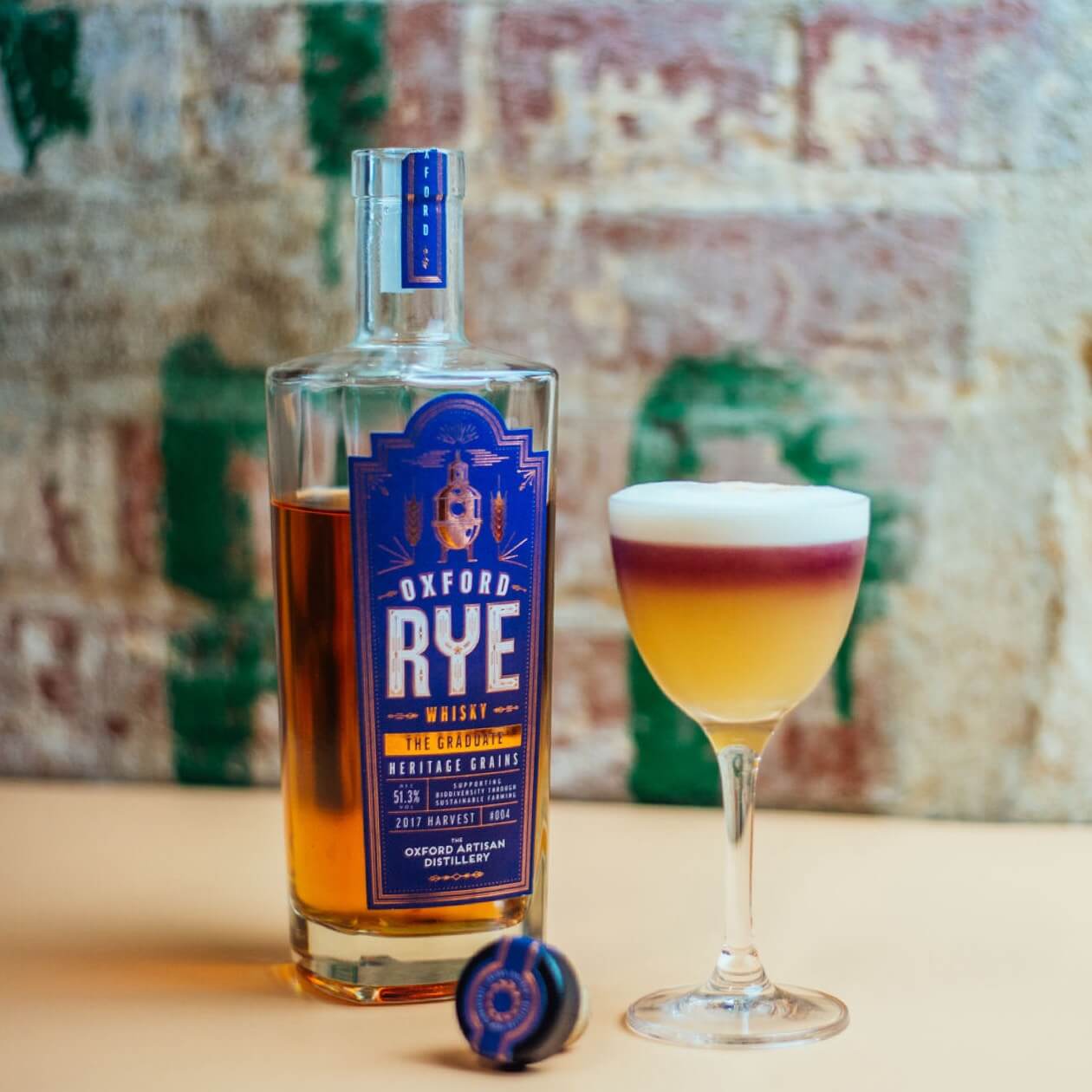 COCKTAIL INSPIRATION STRAIGHT FROM OUR BAR
You've bought the delicious spirits. Now it's time to make some delicious serves. Get inspired by our bar team and their fantastic creations, from a dream Negroni to a classic Oxford Rye G&T.
Get recipe